Follow us!
Best Friends


A very hot experiment on Jessica Rabbit
0 %
Play many more exclusive sex games in our premium zone!
Can't load the game? Try to disable your adblocker!
Play online multiplayer strip-poker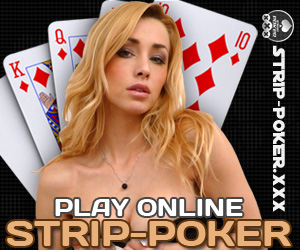 We're going back to ToonTown. The evil genius Judge Doom has kidnapped Jessica Rabbit again. He will use her gorgeous huge titted body to test a new fuck machine. But don't be afraid, Jessica will get a lot of pleasure trying that stuff :). A typical and awesome cartoon porn game!
Have fun with the incredible body of Jessica Rabbit. Start to take off her items of clothing then use the various toys at your disposal to conduct your little sex games experiment.
Ad

related games
0 Comments

More Friends