Follow us!
Best Friends


Fairy tales and porn games
0 %
Play many more exclusive sex games in our premium zone!
Play online multiplayer strip-poker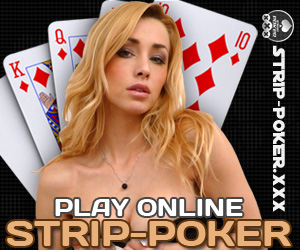 You like fairy tales with princes and princesses? Here comes an enhanced version as a naughty porn game.
The game will follow your lead! Have fun in this fairy land.
Ad

related games
0 Comments

More Friends