Follow us!
Best Friends


Fairy tales and porn games
0 %
Play many more exclusive sex games in our premium zone!
Can't load the game? Try to disable your adblocker!
Free hentai games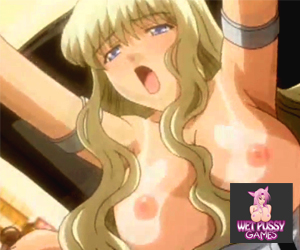 You like fairy tales with princes and princesses? Here comes an enhanced version as a naughty porn game.
The game will follow your lead! Have fun in this fairy land.
Ad

related games
0 Comments

More Friends