Follow us!
Best Friends


Gothic mood and sex
0 %
Play many more exclusive sex games in our premium zone!
Can't load the game? Try to disable your adblocker!
Play online multiplayer strip-poker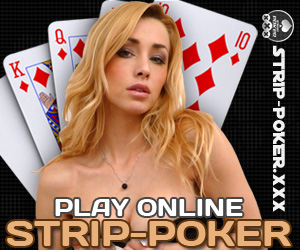 In this cartoon porn animation with very nice graphics, you have to fuck a Gothic girl in a basement. You can choose between several positions. Game's main interest is its story-line with a long video introduction and of course its very original graphics. And the girl is really hot.
You have sex with a gothic girl in this porn cartoon. You have the choice between several positions. This game is a kind of hardcore cartoon as said in the credits and therefore belongs to the cartoon porn category.
Ad

related games
0 Comments

More Friends