Follow us!
Best Friends


For her birthday, Wendy will receive sexy games
0 %
Play many more exclusive sex games in our premium zone!
Can't load the game? Try to disable your adblocker!
Play online multiplayer strip-poker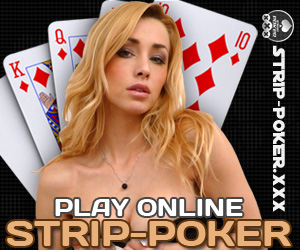 It is Wendy's birthday and she's chatting with Cloe, who is willing to prove her she should give herself more pleasure. She will start performing a massage which will go sexy... Click on the spots Cloe should stimulate in order to progress in the game but careful, Wendy quickly gets upset and you'll have to start over, if you want more sex games.
One more brilliant game made by Shark! In this second episode of the serie, Wendy and Chloé will quickly behave like horny girls and experiment some naughty games if you are good enough to give the right massage at the right moment.
Ad

related games
0 Comments

More Friends