Follow us!
Best Friends


Pool masturbation
0 %
Play many more exclusive sex games in our premium zone!
Can't load the game? Try to disable your adblocker!
Free hentai games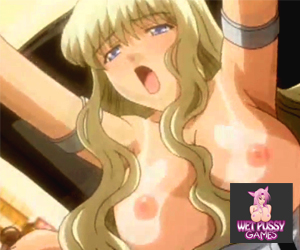 A busty blond girl is relaxing in the private pool of the yacht captain. While she is quietly masturbating, a mate suddenly comes in without warning...
Ad

related games
1 Comments

jonathan29
01/16/2017 1 year ago
game way to short!

More Friends