Follow us!
Best Friends


Let her think it can be serious
0 %
Play many more exclusive sex games in our premium zone!
Can't load the game? Try to disable your adblocker!
Free hentai games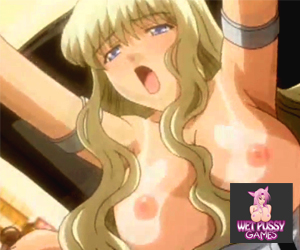 A morning, you find the telephone number in your pocket, but no memory of the night before. Call her, invite her for dinner, charm her and follow her in the toilets. If she thinks you're a gentleman, she will accept first adult games there, before following you in your car and to your apartment... a very well designed game where everything can happen between you and that bomb if you manage to say the right words.
Adult games with a solid story-line like this one are always good sexy stuff. If you like role games, check out Dream Job, a serie of adult games made by ourselves.
Ad

related games
0 Comments

More Friends