Follow us!
Best Friends


Sex with purple monster
0 %
Play many more exclusive sex games in our premium zone!
Can't load the game? Try to disable your adblocker!
Play online multiplayer strip-poker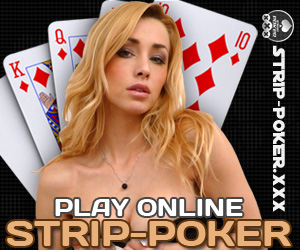 In this very particular game of alien sex, close to hentai style, you have to click on the right part of the picture to switch to the next scene. The japanese tentacle fantasy is really a deep part of this game. These tentacles act both as a hand to grab or cuddle and as a penis to penetrate.
In this hentai game, you are a purple one-eyed monster with a lot of big tentacles to have sex with a girl. This game, with really coarse pictures is classified as alien sex.
Ad

related games
0 Comments

More Friends