Follow us!
Best Friends


A gorgeous slave for your entertainment
0 %
Play many more exclusive sex games in our premium zone!
Can't load the game? Try to disable your adblocker!
Free hentai games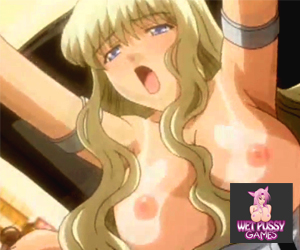 A gorgeous gingerhead is waiting for you in your dungeon. Have your way with her and enjoy her submissive attitude.
In this hentai game, strip and whip your slave by clicking on her!
Ad

related games
0 Comments

More Friends