Follow us!
Best Friends


A submissive partner
0 %
Play many more exclusive sex games in our premium zone!
Play online multiplayer strip-poker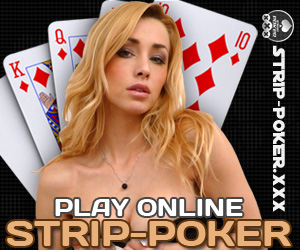 Beautiful Amber is very busty and has purple-hair. Have fun with her, she is here to make you happy.
In this hentai game, click on the little hearts to go to the next stage!
Ad

related games
0 Comments

More Friends