Follow us!
Best Friends


A good sex game by shark with sexy Wendy
0 %
Play many more exclusive sex games in our premium zone!
Can't load the game? Try to disable your adblocker!
Free hentai games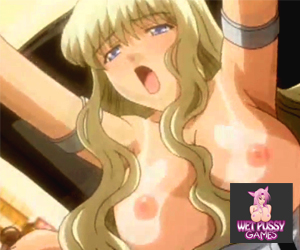 In this sex game, Wendy wants very much to celebrate her nineteenth birthday with a huge party, but she doesn't know that many people. Fortunately, a friend of her, Frank, agreed to bring some guys around. Wendy's parents being away, everything seems perfect to have a very nice and hot party.
First episode of the new sex games series by a friend Shark, Wendy and her sexy friends are back for another adventures in the mansion... While you are waiting for the next part, don't forget to have a look to Whakahai or to horny afternoon
Ad

related games
0 Comments

More Friends