Follow us!
Best Friends


Sex games with Agnes
0 %
Play many more exclusive sex games in our premium zone!
Sorry, this game is for premium members only!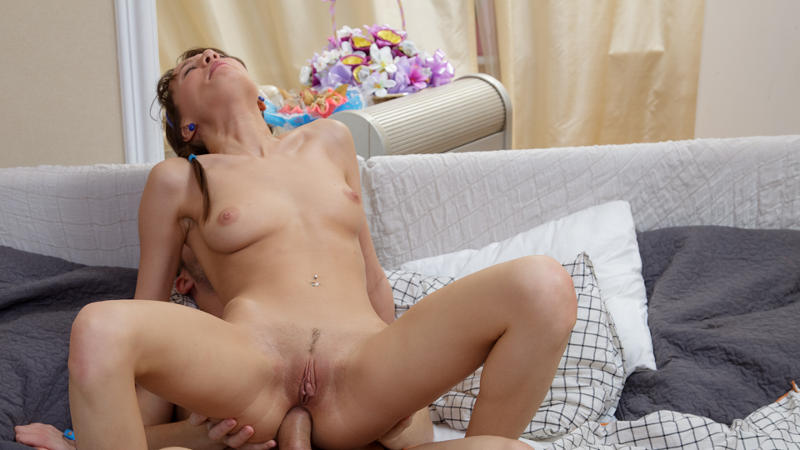 Meet Agnes again in this bonus episode of the third episode of Sex Therapist. This game lets you live again the sex afternoon of Jim and Agnes with a very simple interactive porn game gameplay. Enjoy much longer videos and unseen pics!
A 100% porn episode with Agnes!
Ad

related games
3 Comments

whitestang1
08/05/2015 2 years ago
When will we see a new game.. Hoping this add on wasn't the new game for the month

David8675
08/03/2015 2 years ago
y a t'il une fin

Cricri 93800
08/01/2015 2 years ago
aidez moi a arriver a 100%

More Friends