Follow us!
Best Friends


Sex games with Trinity
0 %
Play many more exclusive sex games in our premium zone!
Sorry, this game is for premium members only!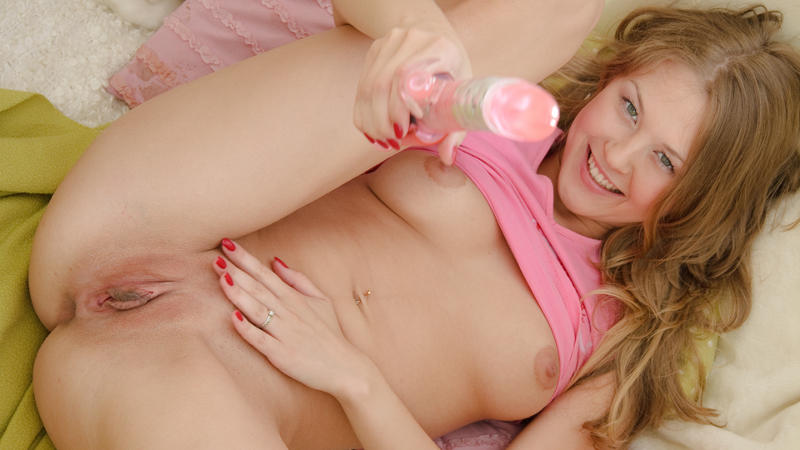 Experience again the scene with Trinity, your naughty neighbour from the fourth episode of "Sex Therapist" with this porn game! This version has been updated with longer video and new pictures!
A 100% porn episode with Trinity!
Ad

related games
0 Comments

More Friends