Follow us!
Best Friends


Reconciliations
0 %
Play many more exclusive sex games in our premium zone!
Sorry, this game is for premium members only!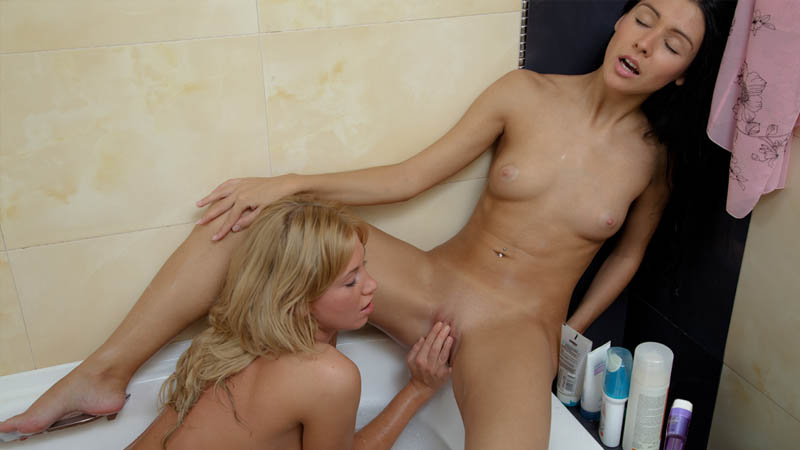 Milly asked you to go to Clem's to make sure her and Amber are friends again...
It's almost time to leave for China but Olivia, Clem and Milla might keep you in town a while longer... Part 2 of this game will be online in a few days!
Ad

related games
4 Comments

idk22
03/11/2018 8 days ago
Damn I miss the good ol' series.. The Sex Therapist and The Massage Institute are still far better than the current ones

alamanjaran
03/06/2018 12 days ago
one question it said on the game that part two would be online in a few days it is nearly a week since it went up

Julien [admin] @alamanjaran
03/07/2018 11 days ago
Yep, it's online now ;)

celtic2911
03/03/2018 16 days ago
100%

clem and amber

keyhole
clem's mouth
clem's mouth
clem's breasts
anber's breasts
clem's belly
clem's panties
hands
amber's breast
amber's panties
clem's mouth
pussy
purple vibrator
pussy
purple vibrator
1 go in to the bathroom
2 i came to see
2 i've heard screaming
1 i feel better now


olivia

green button
3 ok why are you naked
2 it makes sense
3 and that's a good thing, yes
3 why
1 she didn't give you a reason
2 i want to see her
3 i'm a big romantic
1 i know it's none of my business
1 no, of course not
3 it depends
1 i'm sure she was faithful
1 i'm glad
1 it makes me happy
3 we need to find
2 why don't you start to let go
1 ok now same thing
2 if you want, now go
2 ok now think about us both
3 don't think about it
1 why is that
2 keep going
1 maybe you should do it
2 to be honest


call piper

piper
2 great thanks
2 she told you were seeing each other tomorrow
3 did she
2 but you didn't cheat
2 but you want to get back
1 i think you're very important
3 i think you can
2 you should make her a gift
2 she told me she wanted you two to play
1 no. she told me herself
1 great, good luck
1 bye, piper


call milly

milly
4 answer that they're friends again
3 answer ok


milla
1 i didn't come just for that
3 what you promised me yesterday
2 are you kidding
1 of course not
1 tell me
1 ok
2 suck my dick
2 lie down, i want to fuck you
3 ok
2 ok
2 stand up
2 ok
1 ok but i want to take your pussy first
1 ok
1 sure. bye milla


piper
1 is it going that bad
1 i'd love to help you
1 if you want we can try
1 alright

More Friends