Follow us!
Best Friends


Mother of Dragons
0 %
Play many more exclusive sex games in our premium zone!
Can't load the game? Try to disable your adblocker!
Free hentai games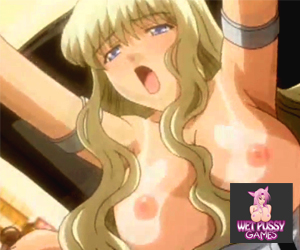 The second episode from Game of Thrones parody series. Meet Daenerys - Mother of Dragons. Decide how Daenerys will come to the power and enjoy the sex action!
Ad

related games
0 Comments

More Friends