Follow us!
Best Friends


Mother of Dragons
0 %
Play many more exclusive sex games in our premium zone!
Can't load the game? Try to disable your adblocker!
Play online multiplayer strip-poker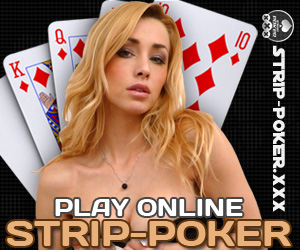 The second episode from Game of Thrones parody series. Meet Daenerys - Mother of Dragons. Decide how Daenerys will come to the power and enjoy the sex action!
Ad

related games
0 Comments

More Friends