Follow us!
Best Friends


Odyssey of Jon Snow
0 %
Play many more exclusive sex games in our premium zone!
Can't load the game? Try to disable your adblocker!
Play online multiplayer strip-poker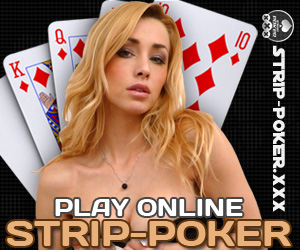 This 3rd episode will be about Jon Snow. Jon meets with Cersei who really wants to take away his virginity and teach him how to fuck. After that some more things will happen as story goes on.
Ad

related games
0 Comments

More Friends