Follow us!
Best Friends


Manage an hentai brothel
0 %
Play many more exclusive sex games in our premium zone!
Can't load the game? Try to disable your adblocker!
Play online multiplayer strip-poker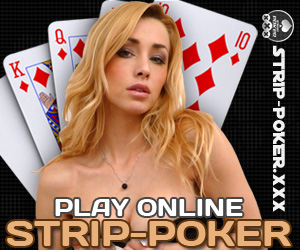 You'll have to deal with every aspects of the sex buisness in this hentai game! You must buy the girl, the houses where they will work, deal with the clothes, the buildings and all you can think about to make money with sex.
Manage a hentai brothel in Japan. A business simulation game very well made, with a lot of options.
Ad

related games
0 Comments

More Friends