Follow us!
Best Friends


Halloween hentai special
0 %
Play many more exclusive sex games in our premium zone!
Can't load the game? Try to disable your adblocker!
Play online multiplayer strip-poker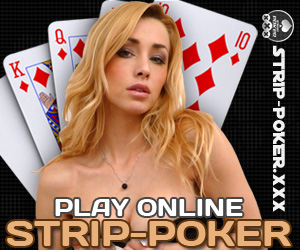 You've got nothing to do for Halloween this year. You're bored to death but everything is about to change with the unexpected encounter of three very sexy witches...
Another great hentai game from gamecore!
Ad

related games
2 Comments

asdw0358
12/31/2016 1 year ago
good game

peterthefucker
01/20/2016 2 years ago
good game

More Friends