Follow us!
Best Friends


Have a close look at sexy Mia
0 %
Play many more exclusive sex games in our premium zone!
Can't load the game? Try to disable your adblocker!
Free hentai games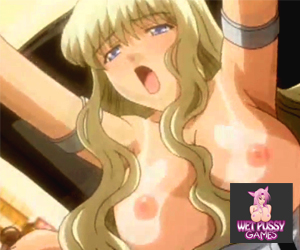 After the difference strip game with sexy Carye, it's more than time to play with a new sexy partner and it's the very pretty Mia who will be our playmate this time. This sexy game's rules are easy to get. You've got two almost identical pictures. There's only five differences between them and you have to spot them by clicking on them. If you do so, you'll start again with two new pictures, but Mia will wear one item of clothing less.
Spot the 5 differences on each level to make Mia do a strip tease for you! A sexy with a beautiful background of a forest.
Ad

related games
2 Comments

Jimmy4812
09/08/2013 4 years ago
In the first level, where is the fifth error ?

Julacariote
02/02/2011 7 years ago
Cut girls! She looks like Goldilocks...

More Friends