Follow us!
Best Friends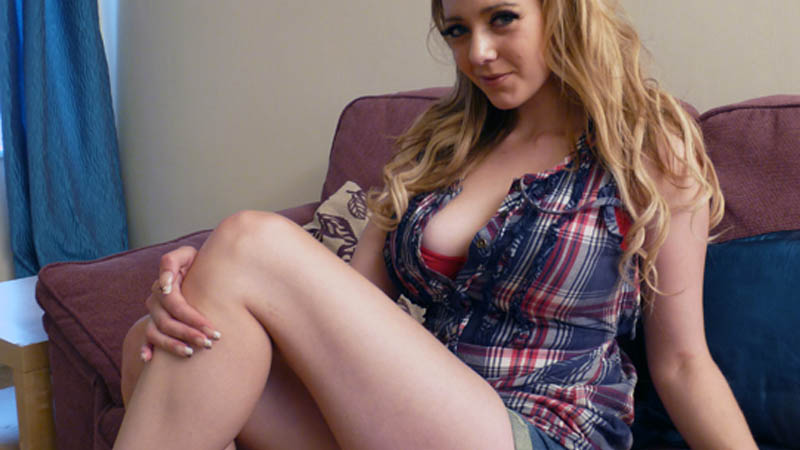 Math quiz with Sapphire Blue





360175
Sapphire Blue aka Sapphire On Fire or Megan Sweets is a UK based adult model who specializes in glamour, art nude, Fetish and porn modelling. She's got massive 34H boobies (F cup) and she's here with us today to help you work on your math. In this sexy flash game, she'll ask you easy questions and, if you know the answers, you'll see each time a bit more of her.

play
Erotics and funny games
Sexy games are here to help you to relax. You won't find any porn action here but beautiful pictures of naked girls in an erotic style. Of course, this categorie is very mainstream and gathers a lot of different gameplays. Generally speaking, these games have in common soft pictures or drawings and a fun even sometimes funny content. Good choice to feel laid-back! Sexy games can sometimes be made in a hentai style and in that case you will be able to watch some beautiful erotic pictures and artworks.
Varied sexy games
Sexy games gather soft or erotic games. Their goal isn't to show you a harcore porn scene but to entertain you with something fun and sexy. They are often famous games with sexy pictures of naked girls.
Their style is completely different from a sexy game to an other and you'll find any kind of content from naked pictures to video, drawings or even hentai. You'll find here a lot of different stuff including quiz games, sport games or even casino games.
These games often are classics with a great popularity even in their sexy version
Sexy games

More Friends