Follow us!
Best Friends


An hardcore hentai game
0 %
Play many more exclusive sex games in our premium zone!
Can't load the game? Try to disable your adblocker!
Play online multiplayer strip-poker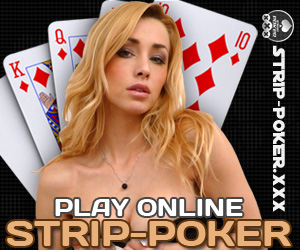 In this very porn hentai game, you can run a sexual scene with a blue-haired girl and 3 mens whose only visible part is their cock. You choose between the different possible actions and combinations to fill up the pleasure gauge. This game is a real interactive gangbang.
A classic yet efficient hentai game: a girl with huge boob is having a threesome (with one more guy in the background). Coordinate actions to help her cum and choose between an internal or external ejaculation. Find out more games like this one on our website like Amanda and two cocks or Kanakos Initiation.
Ad

related games
0 Comments

More Friends