Follow us!
Best Friends


Who is Judith?
0 %
Play many more exclusive sex games in our premium zone!
Can't load the game? Try to disable your adblocker!
Free hentai games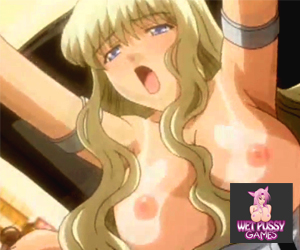 Another porn webcam chat is waiting for you in our naughty games Inspector J. The next girl you're about to meet while trying to solve the case is called Judith. She is friend with the two first missing girls and she doesn't seem to be very shy. So ask the right questions and enjoy the dildo show!
In our last porn game, you met Michelle, the mayor daughter. She told you about a third friend, Judith. She gave you Judith's webcam ID. So now, you go back to the station to contact this Judith...
Ad

related games
12 Comments

Jack2017
01/15/2017 10 months ago
bastared

bsartin24
01/30/2016 1 year ago
whats the sequene in the badroom

DCDCDC
04/25/2015 2 years ago
Cool game

DCDCDC
04/25/2015 2 years ago
Hot game

vicious44
12/04/2014 2 years ago
who knows name of hot girl?

GhostRacer @vicious44
01/16/2017 10 months ago
Gina Devine

yylinch
12/01/2014 2 years ago
???can't??

lukeoen
10/03/2014 3 years ago
sexy

misen gk
09/11/2014 3 years ago
so hot !

Tossen
12/28/2012 4 years ago
One question- do anyone know sequence for checking all items in room in last scene? Also do this checking lead to something ?

adragon707 @Tossen
12/22/2015 1 year ago
everything else is just sex toys. The thing you need to click on is the bed then the envelope tucked in between the mattresses.

VictorTheBoy @adragon707
01/03/2017 10 months ago
what?

More Friends