Follow us!
Best Friends


An erotic game with much alcohol
0 %
Play many more exclusive sex games in our premium zone!
Can't load the game? Try to disable your adblocker!
Play online multiplayer strip-poker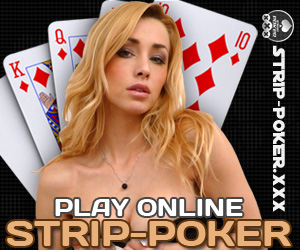 In this sexy flash game, you have to steer a box to collect bottles falling from the sky. The more bottles you collect the faster they will fall down but the sexy girl on the side will also take her clothes off. The erotic game is easy at beginning but becomes more and more difficult when the speed rises. You can choose between three very hot girls at the beginning of the game.
Don't let the bottle fall on the ground! Catch them before they hit the ground and the naughty girl on the right will strip to reward you. Enjoy this funny sexy game.
Ad

related games
0 Comments

More Friends