Follow us!
Best Friends


Capitals game with Camilla
0 %
Play many more exclusive sex games in our premium zone!
Sorry, this game is for premium members only!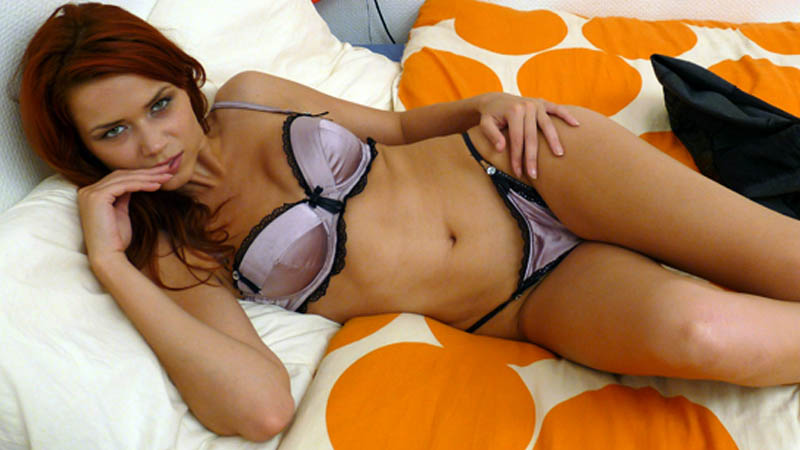 Camilla asks you some questions about geography in this sexy game. You must know the world capitals to win and you won't have the time to look for the answer on the internet as a countdown is on! Of course, if your answers are right, you will get to see the gorgeous Camilla naked.
The game is made with pictures and a sexy video. You can watch the pictures again at the end if you win.
Ad

related games
0 Comments

More Friends