Follow us!
Best Friends


Find the right answers and enjoy the show!
0 %
Play many more exclusive sex games in our premium zone!
Can't load the game? Try to disable your adblocker!
Free hentai games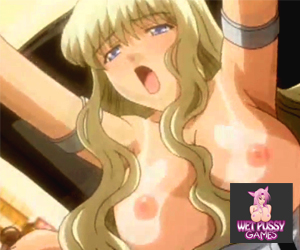 Sapphire Blue aka Sapphire On Fire or Megan Sweets is a UK based adult model who specializes in glamour, art nude, Fetish and porn modelling. She's got massive 34H boobies (F cup) and she's here with us today to help you work on your math. In this sexy flash game, she'll ask you easy questions and, if you know the answers, you'll see each time a bit more of her.
Here comes the erotic version of a classic Math quiz. You'll find the same amount of mathematics but a lot more boobies. We're sure you'll love Sapphire Blue as much as we do!
Ad

related games
5 Comments

DarkApologie
03/22/2017 1 year ago
what is her name?

samir000
08/26/2016 1 year ago
yeah

dhsqj1314
10/03/2015 2 years ago
good

jeudezab
04/01/2015 3 years ago
easy :p

alex454768
05/12/2014 3 years ago
wow want sex

More Friends