Follow us!
Best Friends


Peep and take pictures
0 %
Play many more exclusive sex games in our premium zone!
Free hentai games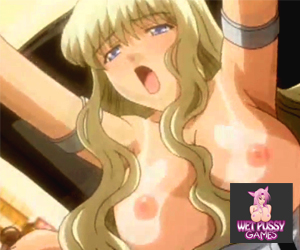 Paparazzi is back in this new sexy game and he has seen many babes world wide, catching them on different situations in public etc. Now he has a new idea to sneak into their houses and take pictures straight through their windows. How he didn't come up with such idea in previous two parts? :) But hey, looks like these VirtuaGirls have security even at home! Probably there's no way he can take good photos uninterrupted, only if ... he's faster than big security guys.
Check in-game help if you're stuck and enjoy your dirty business!
Ad

related games
1 Comments

atkinsou
03/14/2016 11 months ago
this game is boring !

More Friends