Follow us!
Best Friends


Test your math skills
0 %
Play many more exclusive sex games in our premium zone!
Can't load the game? Try to disable your adblocker!
Free hentai games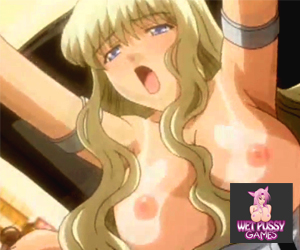 In this sexy flash game, the naughty Faye will test your math level. Quickly answer her questions as you don't have much time! The more you win the naughtier will become Faye! And at the end, she will use her dildo to congratulate your performance! If you know your multiplication tables, all shall go smoothly!
This sexy game must be played fast but don't worry, if you win, you can see the pictures again as a diaporama.
Ad

related games
3 Comments

天才
01/08/2017 1 year ago
nice

Urielxxx
06/03/2015 2 years ago
I think its Faye Turner

Bullbizarre
04/27/2014 3 years ago
Can somebody tell me the real name of Faye ? Or where I can found more of her ? Thanks

More Friends