Follow us!
Best Friends


Ashley is getting naked in strip poker
0 %
Play many more exclusive sex games in our premium zone!
Can't load the game? Try to disable your adblocker!
Free hentai games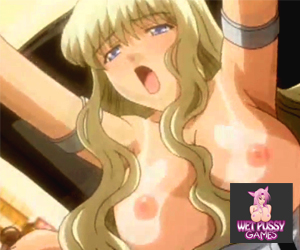 Play a strip poker flash game with Ashley Bulgari, a tall brunette from Eastern Europe with huge boobs. The game is simple, it's a 5 cards draw poker, you will quickly get it. The difference between a classical poker game and this one is obvious: if you win, you unlock an awesome strip-tease video.
Challenge Ashley Bulgari to a very hot strip poker game. She will strip off if you play well... Otherwise, you can still ask her to show you her breast but it will cost you some chips!
Ad

related games
7 Comments

Novinta
12/04/2017 1 month ago
Dommage je sais pas jouer au poker

basdeo
11/03/2015 2 years ago
oh this is cool

king size
03/30/2015 2 years ago
this cool

Jwb219
02/25/2015 2 years ago
oh yeah!

kk4970
01/27/2015 2 years ago
..

rockmycockhard
01/26/2015 2 years ago
I keep nutting on my laptop

Titouww
01/23/2015 2 years ago
yep!

More Friends