Follow us!
Best Friends


Danielle is a strip poker fan
0 %
Play many more exclusive sex games in our premium zone!
Can't load the game? Try to disable your adblocker!
Free hentai games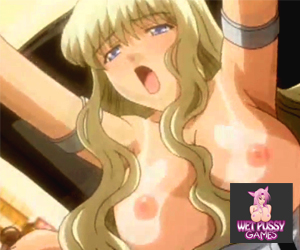 Danielle comes from Texas, so don't even try to lecture her on any poker-related topic! Actually, she is more a Texas Hold'em player than a draw poker player but for a strip game, any kind of rules are fine for her. This flash game is also a video strip poker (Danielle's actions are displayed on interactive videos). You really want to see the strips now, don't you?
Challenge Danielle Trixie to a very hot strip poker game. She comes from Texas and she is really hot! She is a skilled player as her origins would make you guess...
Ad

related games
12 Comments

gianlucaelcrack
12/21/2016 1 year ago
no funciona como se juega pls alguien digame

Vaxhacker
04/11/2016 2 years ago
Game is buggy. I had Aces and Sevens, she had Queens and Nine, and she was declared the winner!

Ali Hacker
03/10/2016 2 years ago
great!

Demoncrawler
02/06/2016 2 years ago
Her name is Danielle Trixie

louso sex
02/06/2016 2 years ago
so hottt and sexyy

adragon707
12/27/2015 2 years ago
Game froze when she had $30 left....

Legrandroi
05/24/2015 2 years ago
girl got pretty boobs but photography is really bad

suzisweet246
02/19/2015 3 years ago
Sweet and sexy

Crazy6446
10/30/2012 5 years ago
this game sucks

Bonerboy39
09/30/2012 5 years ago
This woman is hot, from the lovely blonde hair to the natural breasts. Wow!

_bigdaddy_
03/04/2012 6 years ago
Horrid photography- I wouldn't waste my time if I were you.

Jennymart23
10/24/2011 6 years ago
hot hot hot!!!

More Friends