Follow us!
Best Friends


Poker, strip-tease and Natalia
0 %
Play many more exclusive sex games in our premium zone!
Can't load the game? Try to disable your adblocker!
Free hentai games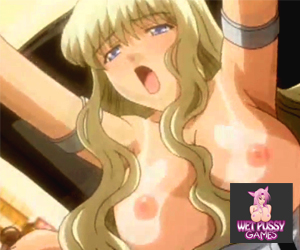 Play strip poker with gorgeous exotic-looking Natalia. Once the cards have been dealt; choose the ones you wanna keep and make your bets. Is Natalia a lyer or a bluffer? Make a guess by observing her and may-be you will win the game and see her naked on her red sofa. A game developped by us in our strip-poker games serie.
Natalia always plays strip poker with her sex-toy. You'll be in the mood for betting! Be cautious not to bet too often though, Natalia does not want to loose as much as you do! Pay other games in this serie of sexy poker flash games like Strip Poker with Piper or Strip Poker with Chloe.
Ad

related games
8 Comments

Hornygoat
05/19/2016 1 year ago
that was awesome. Nat is sooo sexy. She gave me a hard on. Those bonuses are sexy too

Johnsm
05/15/2015 2 years ago
love it

举起手来
04/29/2015 2 years ago
..

loveroftoe
04/26/2015 2 years ago
free-strip-games, Can you please make some games contains selections about foot fetish? Or a game of foot fetish? Thank you.

Demoncrawler
04/18/2015 3 years ago
Her name is natalia forrest.

Sec73
10/10/2013 4 years ago
Very sexy...makes it hard to concentrate. Great ending!

Jennymart23
10/24/2011 6 years ago
Natalia is a very sexy woman

Dudman091
09/13/2011 6 years ago
love it

More Friends