Follow us!
Best Friends


Play a shifumi with Tina
0 %
Play many more exclusive sex games in our premium zone!
Can't load the game? Try to disable your adblocker!
Free hentai games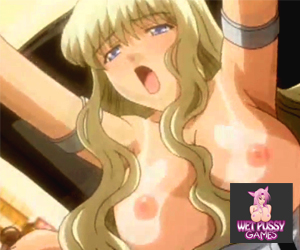 Play a strip shifumi game against Tina! The rule is easy: both player choose between rock, paper or scissors and if Tina looses the match, she has to take off an item of clothing. Fortunately for you, she does not put her clothe back on when she wins, so if you're patient you should manage to see her naked.
The shifumi is a very simple game and can be very sexy if you know how to spice up the gameplay! This strip game is as always made with home-made custom videos!
Ad

related games
6 Comments

ridaX
02/11/2018 2 months ago
Nice tits. . .

2211112
06/22/2017 10 months ago
222

Sillybilly
08/23/2016 1 year ago
JUST GO BACK TO MORNING TEMPTATIONS OR FLOWER OF THE NIGHT
TYPE GAMES

ligj008
07/14/2015 2 years ago
fd

doing sexy boys
09/27/2014 3 years ago
Why can not I play?What is the matter?

someperson55
09/15/2014 3 years ago
Can anyone help? I can't skip the ad no matter how many times I click Skip Ad

More Friends