Follow us!
Best Friends


Geography and cheeky brit chicks
0 %
Play many more exclusive sex games in our premium zone!
Can't load the game? Try to disable your adblocker!
Free hentai games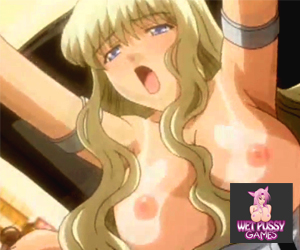 After the naughty interview in Dream Job, Lucy Alexandra and Amber Jayne are back for a sexy quiz game! Test your knowledge on geography and make the hot duo get naked. If you get enough good answer you'll have a very cheeky clip to watch.
Two gorgeous girls from the UK are here today just for you to make you learn all the capitals of the world. For each good answer, you've got a nice new pic to watch and if you're good enough, you've got a whole video to enjoy. It'll be hard to find nicer ways to learn about geography!
Ad

related games
2 Comments

Gamalo
04/16/2016 2 years ago
c'est pas en français dommage

sisterronne
04/28/2015 2 years ago
any answer ??/

More Friends